Uncovering the Legends: The Top 10 All Time Steals Leaders in NBA History
Steals are an exciting feature of basketball because they demonstrate a player's defensive prowess, anticipation, and quickness. There have been excellent players who have perfected the ability to snatch the ball throughout the history of the NBA. This article will look at the top ten all-time steals leaders in NBA history, showcasing their outstanding contributions to the game and the impact they had on both sides of the court.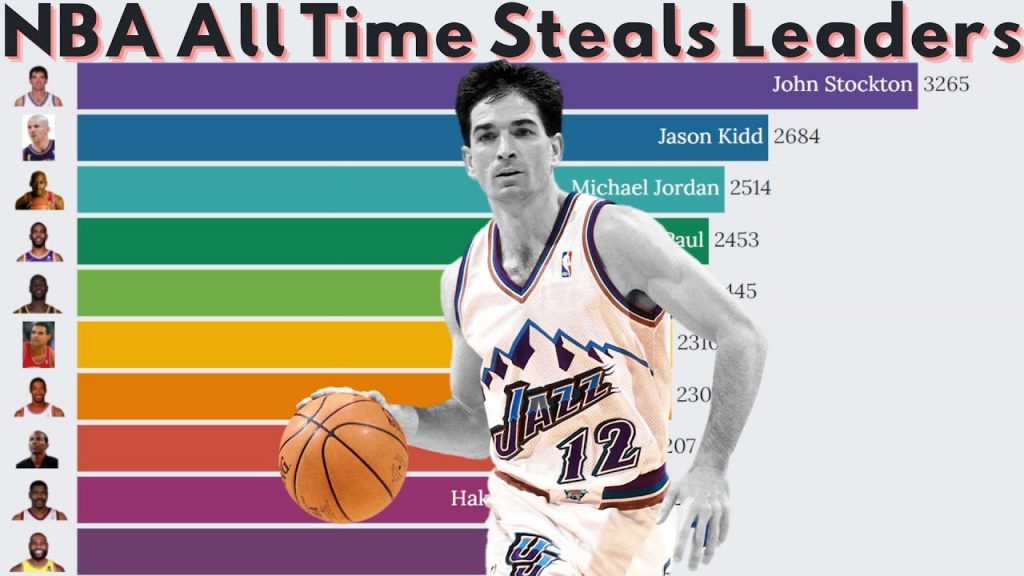 1. John Stockton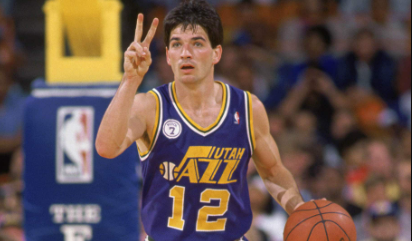 Career Steal Stats
| SPG | Games Played | Steals |
| --- | --- | --- |
| 2.17 | 1504 | 3265 |
The list of all-time steals leaders is led by John Stockton, the personification of a floor general. With a career total of 3,265 steals, Stockton's ability to discern passing lanes and disrupt opponents was unrivaled. His unyielding defensive toughness, paired with his court vision and passing abilities, cemented him as one of the greatest point guards in NBA history.
2. Jason Kidd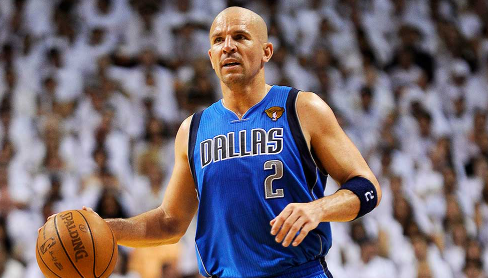 Career Steal Stats
| SPG | Games Played | Steals |
| --- | --- | --- |
| 1.93 | 1391 | 2684 |
Jason Kidd's basketball IQ, as well as his defensive abilities, earned him second place on the leaderboard for steals. Kidd's 2,684 steals showed his ability to thwart offenses and provide scoring chances for his teammates. His speed and anticipation created the most difficult opponent for ball handlers, further establishing his standing as among the top two-way guards of his time.
3. Chris Paul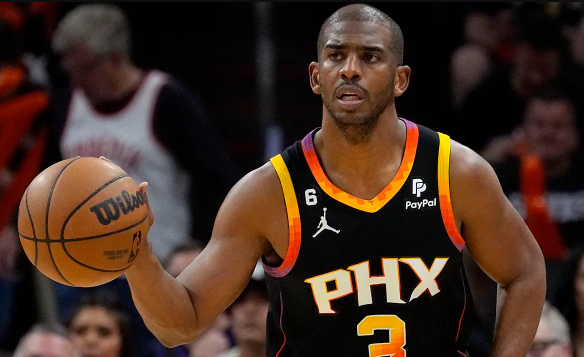 | SPG | Games Played | Steals |
| --- | --- | --- |
| 2.10 | 1214 | 2515 |
Chris Paul's defensive ability frequently goes underappreciated because he is known for his great playmaking abilities. With 2,515 steals, Paul's ability to identify passing lanes and impose pressure on opponents is apparent. His fast hands and relentless on-ball defense have earned him several steals during his career, making him a complete player on both ends of the court.
4. Michael Jordan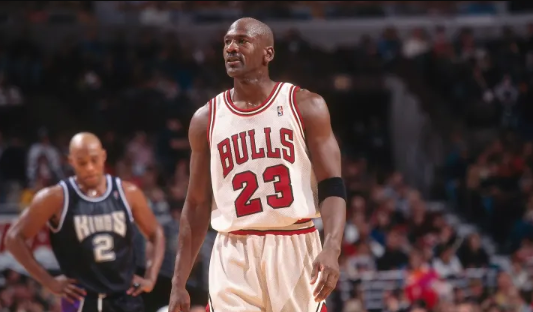 | SPG | Games Played | Steals |
| --- | --- | --- |
| 2.35 | 1072 | 2514 |
Michael Jordan's greatness stretched beyond his ability to score and run. As proven by his 2,514 career steals, his defensive abilities were equally spectacular. Jordan's speed, agility, and basketball IQ enabled him to excel as a perimeter defender, frequently tormenting opponents with steals and lock-down defense. His defensive contributions were crucial to his championship victory.
5. Gary Payton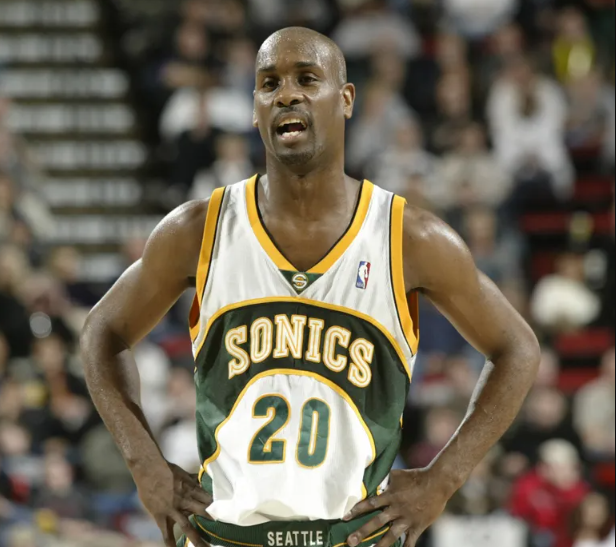 | SPG | Games Played | Steals |
| --- | --- | --- |
| 1.83 | 1335 | 2445 |
Gary Payton, nicknamed "The Glove," showed unrivaled defensive ferocity. His aggressive on-ball pressure and defensive instincts propelled him to the top of the steals leaderboard. Payton's 2,445 steals demonstrated his ability to disturb opponents, frequently forcing turnovers and sparking fast breaks for his side. His defensive brilliance established him as one of the top defensive guards in NBA history.
6. Maurice Cheeks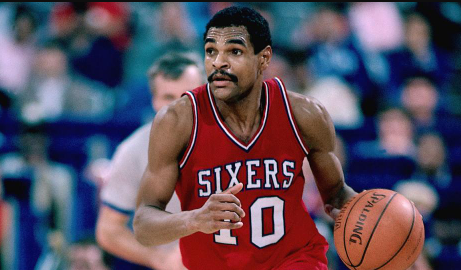 | SPG | Games Played | Steals |
| --- | --- | --- |
| 2.10 | 1101 | 2310 |
Maurice Cheeks' 2,310 steals may not always be remembered, but his defensive influence cannot be overstated. Cheeks was a master of the steal, making important plays with his fast hands and defensive awareness. His steals frequently resulted in fast-break opportunities, which contributed to the success of the teams he played for during his illustrious career.
7. Scottie Pippen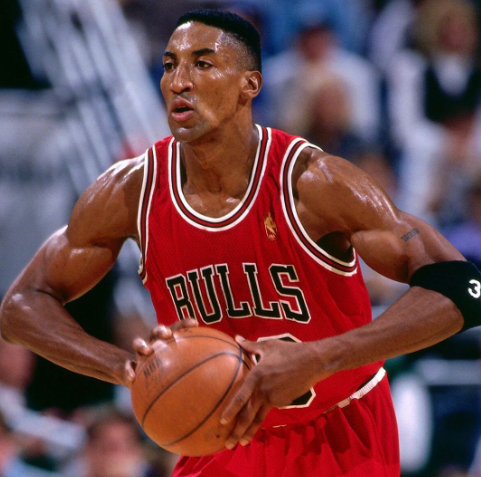 | SPG | Games Played | Steals |
| --- | --- | --- |
| 1.96 | 1178 | 2307 |
Scottie Pippen, widely regarded as one of the greatest NBA defenders of all time, is eighth all-time in thefts. Because of his mobility and length, Pippen was able to disrupt passing lanes and succeed as a perimeter defender. He constantly displayed his defensive skills alongside Hall of Fame teammate Michael Jordan, adding to the Chicago Bulls' domination in the 1990s with 2,307 steals.
8. Clyde Drexler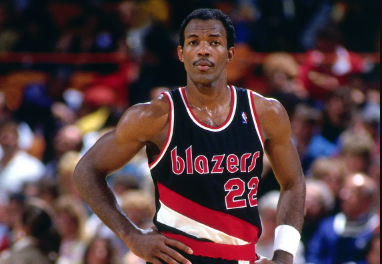 | SPG | Games Played | Steals |
| --- | --- | --- |
| 2.03 | 1086 | 2207 |
Clyde Drexler's electric style of play extended to his defensive abilities, with 2,207 steals over his career. Drexler's quickness and athleticism allowed him to excel as a perimeter defender, frequently startling opponents with steals and transition dunks. During his illustrious career, his defensive skills were critical to the success of the clubs he represented.
9. LeBron James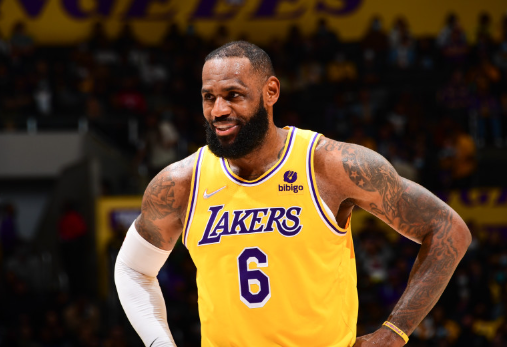 | SPG | Games Played | Steals |
| --- | --- | --- |
| 1.54 | 1421 | 2186 |
LeBron James, famed for his offensive skills, has also had a huge impact on the defensive end of the floor. With 2,186 steals, James has demonstrated his flexibility and basketball IQ by interrupting passing lanes and providing crucial steals. His ability to guard various positions and contribute on both sides of the floor has cemented his place as one of the greatest players in NBA history.
10. Hakeem Olajuwon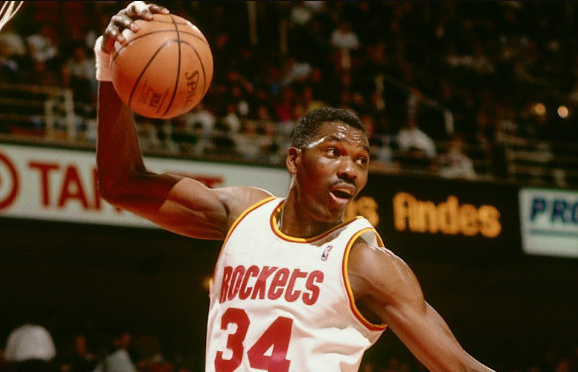 | SPG | Games Played | Steals |
| --- | --- | --- |
| 1.75 | 1238 | 2162 |
Hakeem Olajuwon, most known for his strong post-play and shot-blocking abilities, also established himself as a steals leader. Olajuwon's quick hands and anticipation allowed him to cause mistakes and fuel fast breaks, totaling 2,162 steals. His defensive skills, along with his offensive prowess, cemented him as one of the NBA's most complete players.
Conclusion
The top ten steals performers within NBA history have left an unforgettable impression on the sport, demonstrating their defensive savvy as well as their anticipation and speed. From John Stockton's record breaking steal total to the defense prowess of players such as Jason Kidd, Chris Paul as well as Michael Jordan, these basketball giants have proven the value of steals. Their ability to sabotage opponents, create scoring opportunities and make a difference to both sides of court established their place within NBA history. As the game develops, they provide a reminder of the effect of defensive skill on a player's career as well as the overall success of an entire team.